Videos
Watch the latest videos from Richard Marles MP.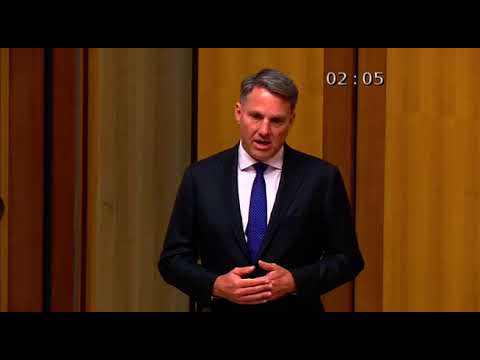 ***CHECK AGAINST DELIVERY*** Thank you, Mr. Deputy Speaker. I rise to support the City of Greater Geelong's application for funding of the Northern Aquatic and Community Hub under round five of the Building Better Regions...
continue reading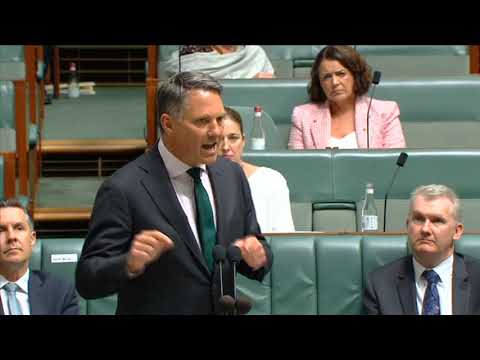 Matter of Public Importance | Parliament House Canberra Deputy Leader of the Opposition addresses the House of Representatives on the Government failure to deliver a proper jobs plan for the Australian people.
continue reading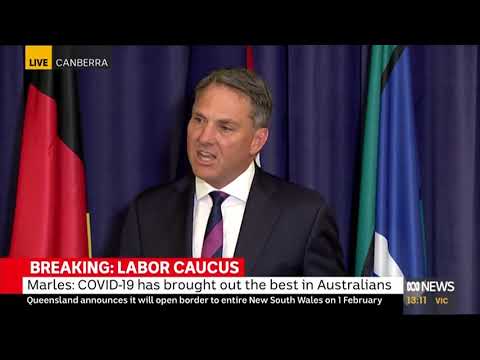 RICHARD MARLES, DEPUTY LEADER OF THE AUSTRALIAN LABOR PARTY: Thank you, Anthony. Let me start by acknowledging Anthony Albanese and what he has done in what is obviously, as you can see now, is a...
continue reading